If you guys ever get a chance to see him live, do it. It was fucking amazing. Best show I've ever been to.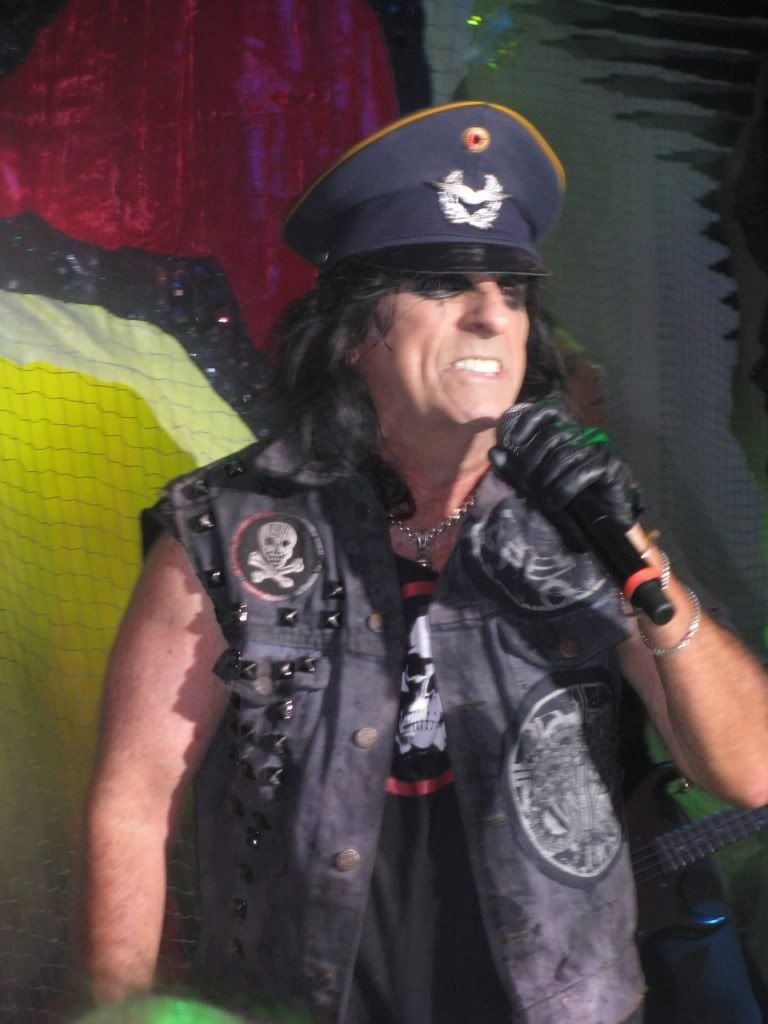 Lots of pictures if you guys want to check 'em out. I'd post more, but I don't feel like picking out the better ones and resizing.
http://s743.photobucket.com/albums/xx73 ... f%20Death/
The first 9 (of 93) are of the opening act, Sacred 13. They were pretty good, but not what I'd typically listen to. They did do a pretty cool cover of The Beatles' "I Am The Walrus"
http://www.myspace.com/sacred13band
if you're curious and want to give 'em a listen.